Lacomoto was founded in 1987 by Jorge Ramos Duarte. 
   In the early days it worked only on paint and repair jobs for motorcycles but, with time and hard work, it evolved into a composite manufacturing company. Today it produces motorcycle and auto fairings as well as other products in carbon fibre and fibre glass while still keeping to it's roots with paint and repair jobs of those and other products.
   Constantly trying to evolve, we focus on the future and are always trying to create new things in different ways.
   Still a family owned business, Lacomoto is, proudly, one of the best in the world in this market, having clients all over the globe and more everyday!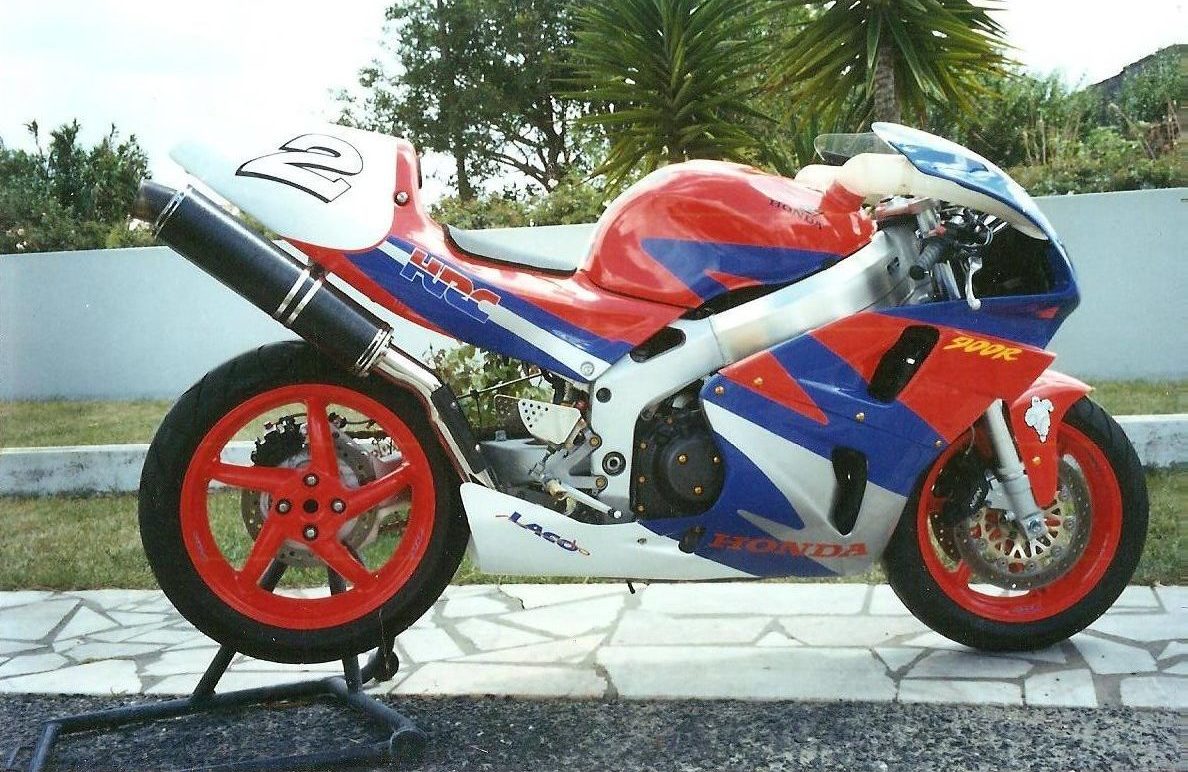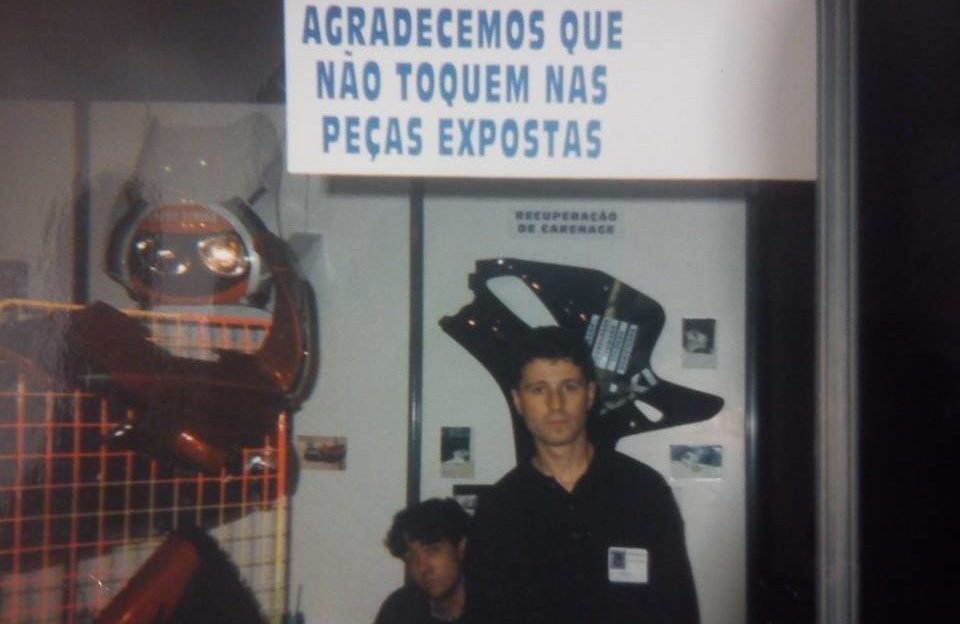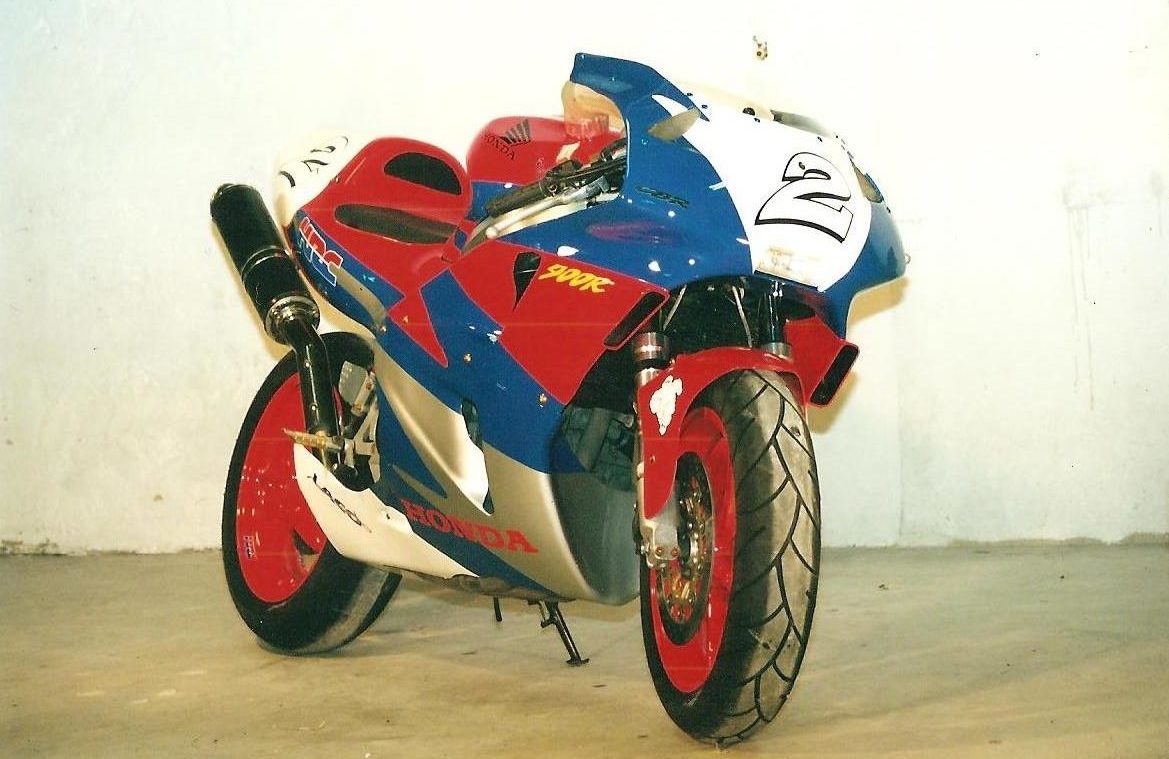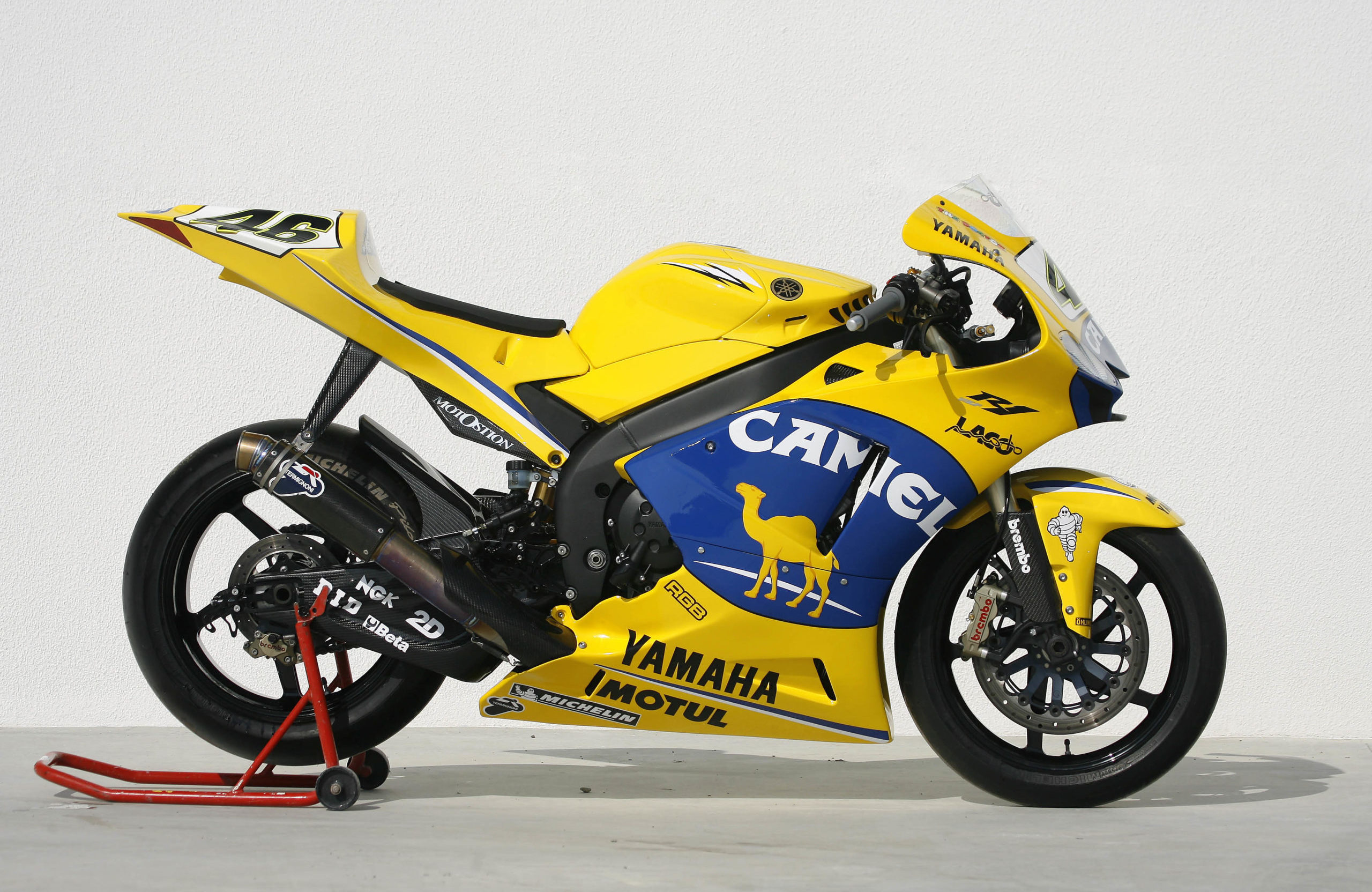 A Company that is focused on delivering only the best!
Numbers Speak For Themselves
Championships with our Products
Family founded and family owned, we value the trust and bond of family and try to make our clients feel "at home" with us.
Handmade because there are some things that machinery can't do as good as years of experience can and Future because we create products that are at the forefront of innovation.
Present on the WSBK, Moto3, Moto2, MotoGP and more!
Some of the brands we work with: