Lacomoto is a great multi tasker!
Not only do we have a great focus on race fairings, we also have a 30 years experience in painting and composite development.
From carbon fibre to kevlar and from soldering to painting, we have the utmost care for our work.
Composites are the future. We have a 30 years experience in the field, working with a plethora of different resins and materials. 
At Lacomoto we do our own moulds. Allied to our knowledge and to the latest tech, we can create a piece and then mould it, or create a mould from an existing piece.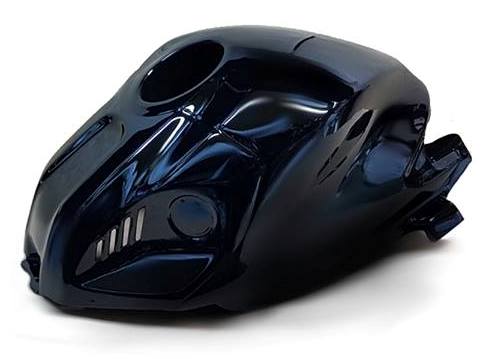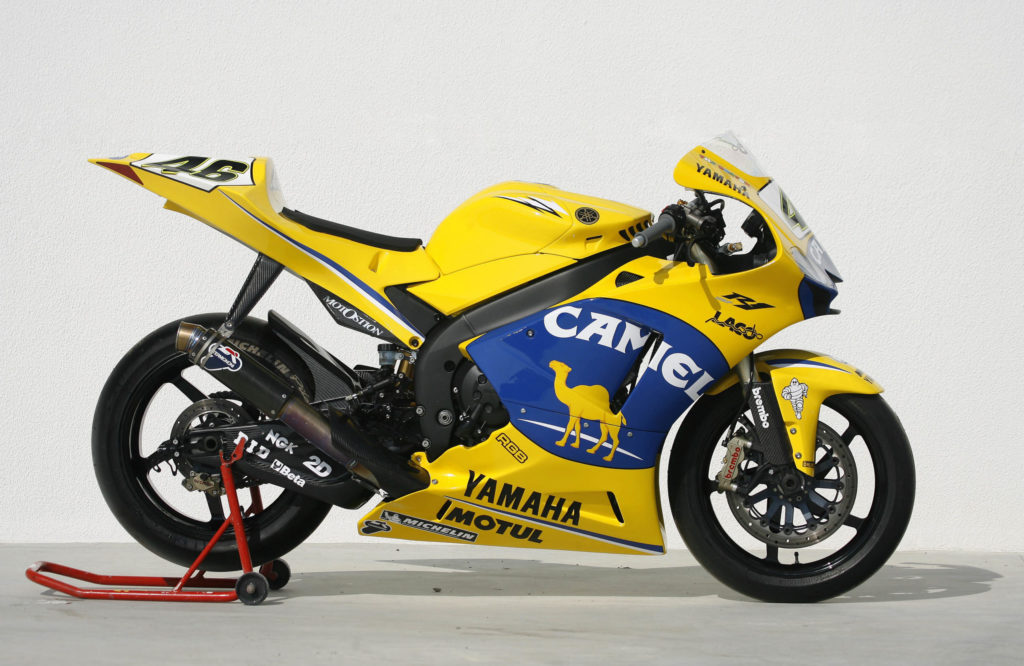 Lacomoto actually started as a painting job company, therefore we maintain a high quality standard on this field.
Due to the fact of having painting and fairing development on our portfolio, repairs had to be in our everyday agenda. If it's broken, we can fix it!
Some of the brands we work with:
We are versatile, ask us if we can help you!